The Hygienic Protect International Network
The Mobilsept HP service unit is primarily designed for the OE dealer service sector.The HP machines operated under a long-term service contract with favorable conditions in more than 30 countries and 4 continents to help firstly all multi brand dealer service centers and their customers to establish a reliable quality antimicrobial and multifunctional protective interior coating. The HP machines, periodic servicing are carried out free of charge on the basis of the built-in cycle counter. This is an important basis for the OE-level premium service that continuously ensures the proper functioning of each unit and ensuring the high quality treatments to be performed.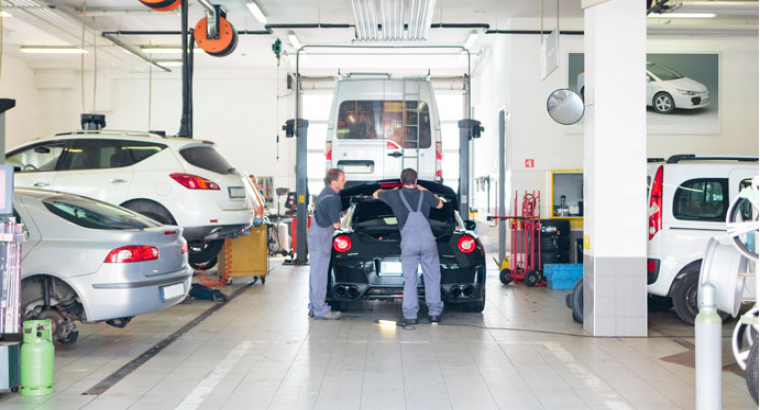 The HP unit is fully automated. The long-term antimicrobial efficacy of the BIOSAFE substance is laboratory certified.